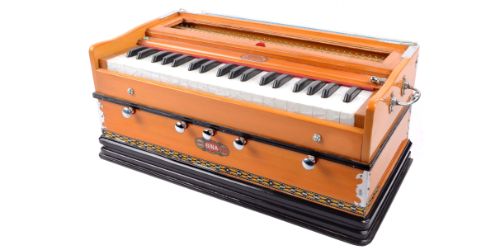 trademark information

BINA MUSICAL STORES, All RIGHTS RESERVED
The material contained on this Web Site is the exclusive, copyrighted property of BINA MUSICAL STORES. Any downloading, printing, or reproduction of this material in any form is strictly prohibited without the express written permission of BINA MUSICAL STORES. Requests for such permission should be directed to:
Bina Musical Stores 789 Nai Sarak Delhi 110 006 India.
Or by phone / e-mail to:
Phone: +91 11 2326-3595
Mail: [email protected]
BINA MUSICAL STORES may make changes to these materials, or to the products described therein, at any time without notice. BINA MUSICAL STORES makes no commitment to update the information contained therein.
Trademark Information:
BINA™ is the exclusive trademark and property of BINA MUSICAL STORES; any infringement of the same is a violation of our copyright.